Yellow Avatar, turn yourself into a Simpson character!
The first app for iOS devices that helps you create, customize and personalize all your family and friend's avatar with Simpsons style! One of the best avatar & sticker face maker in the AppStore for Simpsons & Futurama lovers. Create hundred of characters with different emojis and export them with stickers for WhatsApp and Telegram!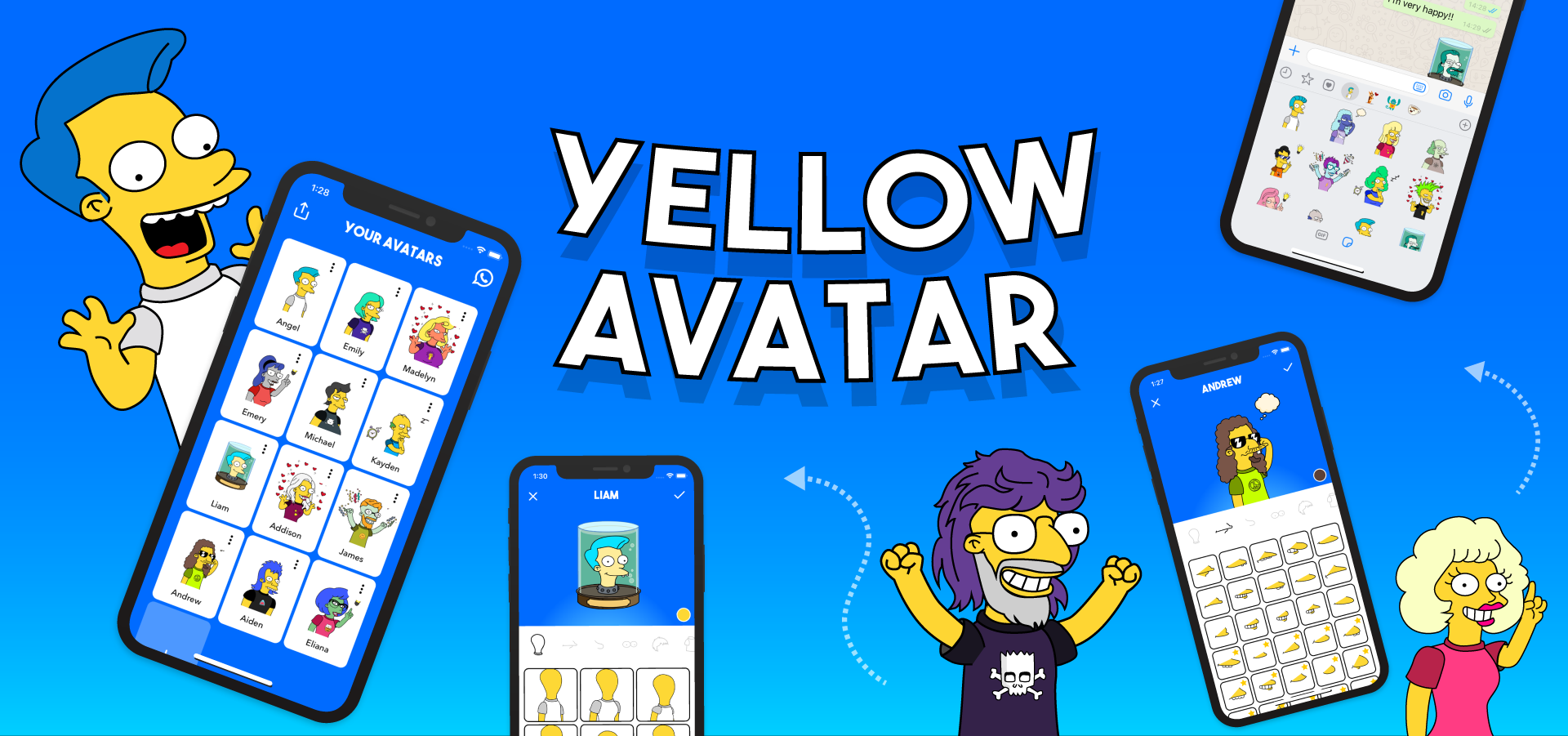 The indie developer, Alberto Aznar, released the first and unique Simpsons character maker app for iOS devices on the AppStore.
With this new app, you can create and simpsonize real-life characters. There are hundreds of images that you can use to make your favorite draws. Use different elements to build your own avatar (mouth, eyes, hair, nose, body ...) and different accessories such as sunglasses, accessories and trendy clothes. Modify each of them separately as you want, move and scale using the arrows, then add colors to look like them awesome. You can create hundreds and collect them. It just great fun!
In addition, you can use emojis for each character, in this way, you can express each mood and share it. Once you have created your own characters library, you can export them as stickers for WhatsApp or Telegram. Use and share the images on the social networks you want: Facebook, Instagram, Snapchat, Twitter ...
Yellow Avatar updates every week with many new images, mouths, noses, eyes, clothes, emojis and well-known Simpsons or Futurama characters. With few simple steps, you can create a drawing as if you were Matt Groening!
Available on the App Store. You can try and use this app FOR FREE with basic images pack, if you want to unlock all the images and create sticker packs for WhatsApp or Telegram, you have a limited time offer of $ 0.99 with a 70% discount (one time purchase).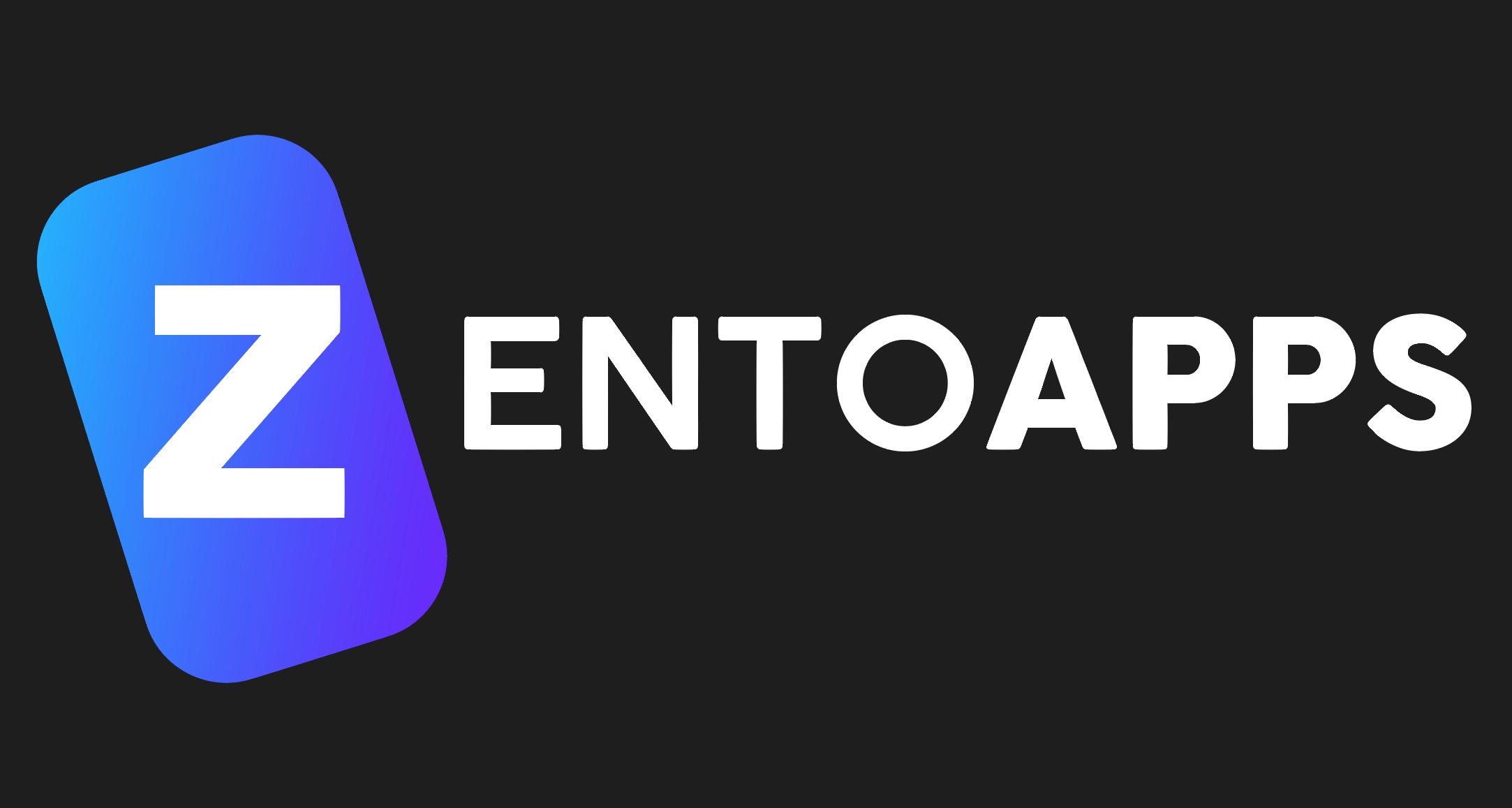 ZentoApps is a small development team run by Alberto Aznar that makes funny games and apps for iOS and Android devices since 2013. Many of these apps has obtained very important results and achieved top positions in charts of different countries.